Water Services
Here at Lamare Water Services Ltd we have over 16 years experience in the industry. We provide a range of services for  Commercial and Domestic private water supplies. Our services including commissioning Boreholes; installing & upgrading Water Treatment systems and servicing for water supplies for stock watering, crop irrigation or domestic consumption.
---
We Stock
We hold stock of Pressure pumps, Well pumps, Borehole pumps, self Priming pumps and various Pressure Vessels for supply and installation. A full range of filters, UV lamps and quartz sleeves are also held in stock. All common 25mm and 32mm MDPE type fittings are available off the shelf at great prices.
Our Service
Out of hours breakdown service, no call out or mileage charge.
Free advice
Free site visit, no obligation.
Boreholes Commissioned - No Water No Fee
We service Devon, Cornwall & Somerset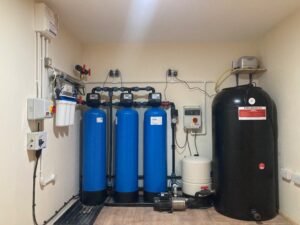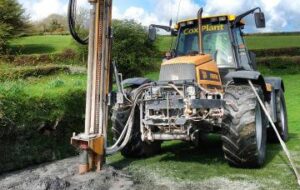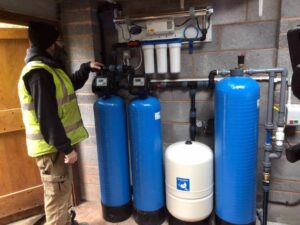 For more information get in touch with us….
We cover Devon, Cornwall & Somerset
Call us on 01237 431 596 or (Mobile) 0781 578 7269